C# Development
Transforming your ideas into reality.
Amaze Soft Solutions cater code outsourcing and consulting solutions to embrace numerous industries together with banking & finance, healthcare, construction, media & recreation, government, retail etc. we've got a active expertise within the C# development for a various vary of development areas comprising of digital security, desktop application development, hardware/embedded websites and web application development.
Our pioneering web site style services facilitate organizations build original and business destined internetsites starting from responsive company web styles to e-commerce, advanced custom internet styles, tableless div based mostly pages, HTML 5 & CS3 based mostly styles, web 2.0, PSD to XHTML styles etc.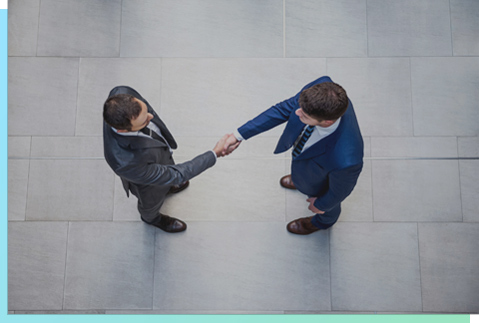 Why Amaze Soft Solutions?