Logo Design
Transforming your ideas into reality.
The design team at AMAZE SOFT SOLUTIONS analyzes your brands potential users, needs, market trends and then strategically designs a logo to empower your business with a distinct brand identity. We give your business, a corporate, polished and consistent look that expresses your values, personality and competitive edge.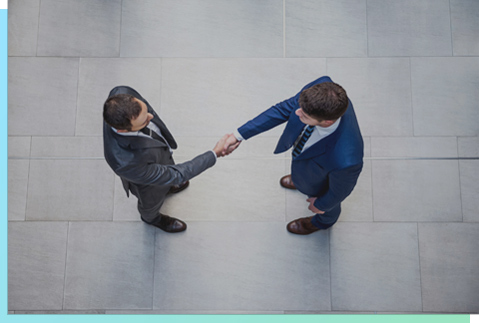 Branding Services
Corporate logo identity design. / Brand consulting services. /Brand creation. / Brand development.
Why Amaze Soft Solutions?