Dynamic Website
Transforming your ideas into reality.
It undertakes custom development and maintenance job of the websites. AMAZE SOFT SOLUTIONS create tailored website designs that transform client business logic into a dynamic visualization through dynamic websites.
In addition to this, dynamic website designs are interactive, scalable and functional. Therefore, they are significant to collaborative content, e-commerce or online shopping site, vast database and more.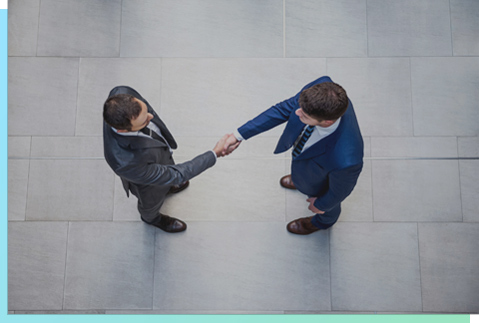 Why Dynamic Website Design?
Easy for users to find clients website on Google and other search engines.
It allows sharing information given on websites with friends and colleagues through social media.
Engage users with the website content.
It help users understand clients business objectives, professional practices, and services in an appropriate manner.
With the rapid progression of technology, dynamic website designs quickly overshadowed the static design websites due to the availability of various tools and options for customization as per the business requirements. The most noticeable feature of dynamic designs is that they can be updated and maintained, whenever it is required without the need to hire an expert.
Why Amaze Soft Solutions?