iPhone Application Development
Our top notch experienced iPhone app development team will help you to build your iPhone application
iPhone Application Development
As a leading iPhone app development company, we are aware of fact what are necessary steps to build an application whether it is from scratch or it is existing application. With our unbeatable skill, we ensure that you get your iPhone application not only compatible, but also user friendly as well.
As a process, we first draw wireframe of iPhone app development and then our creative app designers will create actual UI for iPhone application. As we have all required team in house as a client you need not to shop other vendor, at Amaze Soft Solutions we provide all facility under on roof.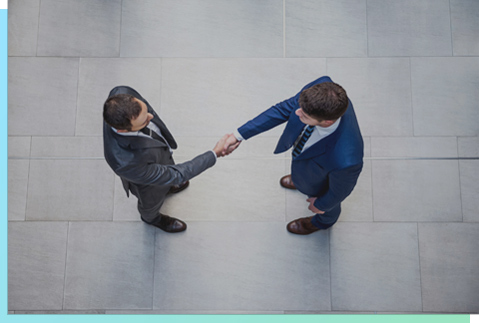 iPhone Application Development
As such, you are working with the best iPhone application development company that will provide you with iPhone apps from multiple industries and businesses. Our applications foster business growth and our maintenance of the said apps ensures that our client's businesses are well catered for regarding sustained growth.
Why Choose Amaze Soft Solutions as iPhone Application Development Company?
Essentially, you are looking for a quality application that will generate revenue to your business and fill a gap in the market. By choosing our company, you are working on the top list of application development companies. We provide services to diverse domains and are not limited to any particular field. We have an award winning team of strategists, UX/UI designers, business analysts, and iPhone developers. We have served over 545 iOS apps for consumer-facing companies and enterprises.
Our iPhone app developers provide our clients with custom iPhone app solutions based on their business needs to satisfy the business user demand. We ensure that you have options in multiple categories for iPhone apps that include finance and banking, augmented reality and social network.
Our iPhone App Development Services Include
Why Amaze Soft Solutions?