Product Branding
Complete SEO & Digital Marketing Services
Online branding services that are designed to help clients with managing their online reputation by presenting the most professional image to the potential and existing stakeholders across the web. No matter what it is, whether you wish to revamp the look 'n' feel of your existing website or wish to improve the online marketing & SEO efforts, we have been a synonymous name for creating online brand image across the globe.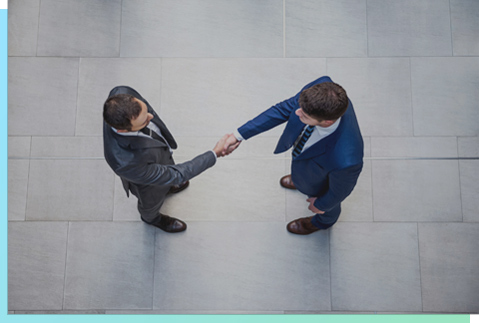 Branding
Our branding team's varied background and proven skills have given us ability to design website from all the angles, therefore creating compelling websites that will help you boost up your branding efforts in consort with the SEO.
How our SEO team can help
Why Amaze Soft Solutions?