Html Design
Transforming your ideas into reality.
The latest trend in the mobile market, HTML5 is an efficient multi-platform content enabler that develops functional applications and tools for all the mobile operating platforms available today such as iOS, Symbian, and Android.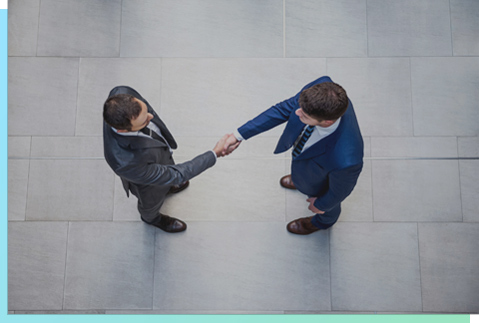 HTML5 Web Development Benefits
It offers dynamic websites with diverse canvas elements being integrated into it.
HTML5 API functionality is used to develop high level location and Geo- location web apps.
HTML5 web development apps open on all mobile browsers irrespective of the platform.
No need to re-write code as they can be reused, saving money and time.
AMAZE SOFT SOLUTIONS as an established software development company develop rich web applications by keeping in mind both the features and limitations of HTML5 development. We utilize all the available aspects of HTML5 and CSS3 to deliver apps that is well-suited for our clients' projects.
We have a deep understanding of cross platform and cross mobile solutions in HTML5. Our professionals think out-of-the-box and try to enhance the way our clients' company interacts with their target audiences.
At Amaze Soft Solutions, developer practice technologies like Sencha Touch, SproutCore, jQuery Mobile, etc., and make use of native mobile features like camera, offline storage, geolocation, accelerometer and multi-touch.
Why Amaze Soft Solutions?